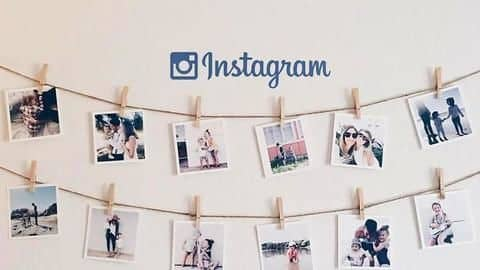 Selecting a soundtrack to a Story seems easy enough: When tapping to add a sticker to a photo or video, a music icon will pop up.
Once you've selected a song, a slider tool lets you choose exactly which part of the track you want to play during your Story.
There's those cool filters, your location, emojis and more to put in your story...well, now, it looks like there's one more thing to add to the list: music.
The music feature on the app is now only available for IOS, but a version for the Android will be coming soon. If you're into Instagram Stories, you'll now be able to add music to them if you own an iOS device.
Dame Dash Pulls Up On Lee Daniels Over Alleged Millions He's Owed
Previously, Dash sued Daniels in 2014 over an alleged unpaid loan , with that case being settled in 2015 . Unfortunately, it still looks like Dame hasn't gotten the money he was owed.
Justice Sonia Sotomayor Used Trump's Tweets in Her Travel Ban Dissent
Few obstacles seem to stand in the way of confirming Kennedy's replacement before the court reconvenes in October. Trump issued his first version just a week after taking office, although it was quickly halted by the courts.
Facebook grounds its internet-delivery drones
One of the Facebook tests resulted in a drone having its wing broken as it came in to make a landing. Facebook is no longer in the business of building giant drones to bring the internet to the world.
Once you select a song, you can preview it to make sure it's the ideal song for your 'gram's story. The feature users can now add music on to their photo or video stories directly from the app. Before starting to record a video, users can swipe the new "Music" option on the camera screen right under the record button.
Viewers would be able to see a sticker showing the song title and artist name, while watching a "Story". What's more? You can search out a song and artist of your choice, or you can look through the selection of songs by choosing the genre, what's most popular, and what you're feeling. Additionally, the option to choose a song before capturing video is now only available on iOS platform, with Android rollout expected soon. The almost two-year-old feature now boasts 400 million daily users, the company announced on Thursday. However, that feature is only available for iOS users at the moment.
The feature is now available only in a few selected countries and Instagram is working towards launching the feature in more countries.