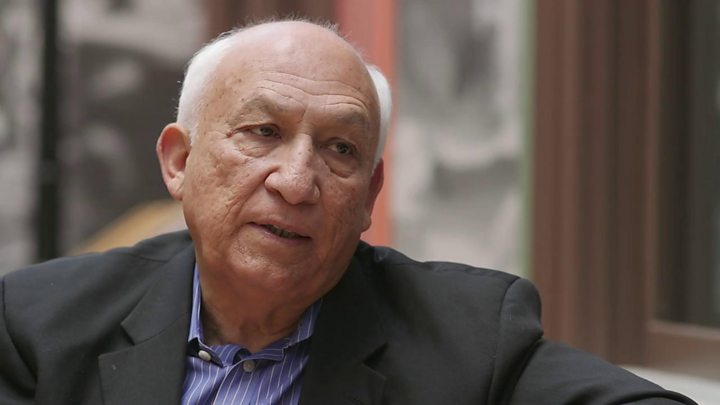 Jerry Brown signed legislation on Monday to shift the state to 100 percent carbon-free electricity by 2045. Jerry Brown signed a bill Monday that aims to eliminate fossil fuel use for electricity by 2045 and serves as a rebuke to USA withdrawal from the Paris climate accord.
"It's impossible to overstate how significant it is for a state as large and influential as California to commit to 100 percent clean energy", the Sierra Club said in a statement. Brown also issued an executive order today requiring the state to become carbon neutral by 2045, that is, mandating that the state remove as much greenhouse gas from the atmosphere as it puts into the atmosphere.
Brown's signing came days before he hosts a gathering of local, worldwide and business leaders in San Francisco to highlight the urgency of addressing climate change. Natural-gas plants are used to make up for gaps when the sun fails to shine and the wind doesn't blow.
SB 100 was first introduced past year by California Sen.
The bill's ambitiousness is compounded by the executive order that Gov.
FDA Threatens to Ban E-Cigarettes If Teenagers Keep Using Them
The agency is giving e-cigarette companies 60 days to come up with a plan for reducing use of their products among minors. The FDA discovered that top-selling brands like JUUL, Vuse, MarkTen XL, blu e-cigs, and Logic were popular among minors.
Stephen Curry backs Serena Williams after US Open outburst
When I was talking about the outcome, I was really talking about the behavior of the audience, of the fans. Ramos is scheduled to umpire matches in the Davis Cup, which starts in Croatia on September 14.
Turkey's central bank raises interest rate to 24%
The currency has plunged in recent months and even after Thursday's rise was down nearly 39% against the dollar this year. The lira firmed to 6.01 against the dollar following the decision, from more than 6.4176 beforehand.
Brown is hosting a summit in San Francisco starting Wednesday that he hopes will "wake up the national leaders" on the need to confront climate change.
Of course, executive orders are more flexible than legislation passed by two houses and signed by the governor, but Brown's order reflects urgency in the face of climate change after a summer of record wildfires.
Senate Bill 100 raises the state's already ambitious goals for producing electricity from wind, solar and other green sources.
"This summit is going to be a showcase for the whole world in terms of climate action", said Ethan Elkind, head of the climate program at the Center for Law, Energy & the Environment at the University of California, Berkeley. Brown, surrounded by lawmakers and activists including Assembly members Lorena Gonzalez Fletcher, of San Diego, second from left, Ken Cooley, of Rancho Cordova, third from left and billionaire activist Tom Steyer, right, signed SB100 which sets a goal of phasing out all fossil fuels from the state's electricity sector by 2045. "But have no illusions, California and the rest of the world have miles to go before we achieve zero-carbon emissions". We have the power to create the future that our children deserve - but only if we replace fossil fuels with clean energy by the middle of this century.
And even those standards are now in danger, thanks to a Trump action last month that aims to rescind the power of California and other states to set stricter fuel-mileage targets. "Planning needs to start now to allow a smooth transition to a 100% clean electricity system, avoiding stranded investments and driving better outcomes for families and businesses across California". Kevin de Leon, a Los Angeles Democrat who is running for U.S. Senate against fellow Democratic U.S. Sen.