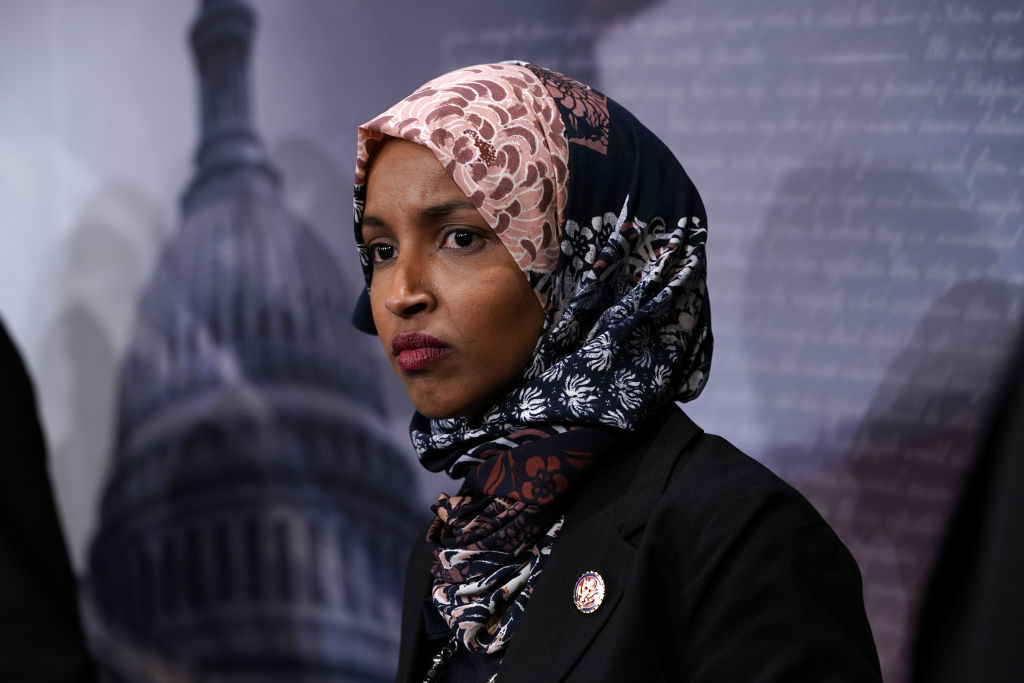 The comments come as new report claimed Cohen told several people he wanted to work in the White House after President Trump's 2016 victory, which he lied to Congress about in public testimony.
Axios reported that at a Republican National Committee fundraiser over the weekend at Trump's Palm Beach club Mar-a-Lago, the president told donors that "Democrats hate Jewish people".
"The president's been an unwavering and committed ally to Israel and the Jewish people".
"Democrats have had a number of opportunities to condemn specific comments and have refused to do that", she responded, referring to the controversy surrounding Democratic freshman Rep. Ilhan Omar over her alleged anti-Semitic remarks.
"The president has ... laid out clearly his position on this matter", Sanders said.
On Monday, when another reporter followed up reiterating Karl's original question, Sanders declined to comment on whether the president actually accused Democrats of hating Jews.
'Massive and possibly historic' winter storm headed this way
Heavy snow is expected in portions of the Rockies and northern Plains, including Denver into Thursday. Blizzard conditions could spread into the Northern Plains region by Thursday morning.
Canada joins ban on Boeing crash aircraft
Boeing immediately responded with a statement of its own backing the decision, as if it had any real choice or say in the matter. The crash came a month after the Lion Air crash in October involving the same model aircraft.
U.S. sees 'urgency' as UNSC takes up JeM resolution
The UN Security Council (UNSC) is expected to take up a resolution on March 13 that declares JeM chief a global terrorist. The no-objection period deadline was scheduled to end at 3 PM local time on Wednesday (12:30 AM IST on Thursday).
White House Press Secretary Sarah Huckabee Sanders speaks during a press briefing at the White House, March 11, 2019.
"That is obviously false", Alabama Democratic Rep. Terri Sewell said on CNN shortly after Trump spoke.
"That's a question you should ask Democrats". "Isn't that kind of rhetoric just sort of beneath everybody?"
"Is it just me being cynical - I think Manafort is going to get pardoned by Trump, I don't think any of this matters", Abrams said this afternoon while on his SiriusXM show. "They're ongoing", she said. Do you think that the president has thought at all going into this 2020 campaign that the rhetoric just needs to be lowered, whether it's talking about Democrats, the media, immigrants. "I think that is a great shame".
"The president has been incredibly clear and has consistently and repeated condemned hatred, bigotry, racism in all of its forms whether it's in America or anywhere else", Sanders said Monday. Sanders tried to answer, and the CNN correspondent continued to talk over her.
Since Trump's first remarks about Democrats and Jewish people on Friday, some Democrats have pushed back. When the final resolution passed the House, it did not mention Omar by name.